---
---
With the festive season almost upon us and New Year just around the corner, many people will now be thinking ahead to next year and what 2017 has to bring. For many, this is the time of year to start thinking about New Year's resolutions, which enable us to set personal goals for ourselves. There are many different popular New Year's resolutions that people aim to try and achieve from trying to improve their finances through to making lifestyle improvements or meeting career goals. While there are some people who give up on their resolutions quite early on into the New Year there are many others who will stay focused and will be able to benefit from the resolutions that they make for the coming year.
Some of the most popular New Year's resolutions are:
A New Year's resolution can be anything that helps you to meet your goals but there are certain ones that have been popular for many years. Some of the most popular New Year's resolutions that people tend to go for include:
• Losing Weight: Losing weight and getting into shape is extremely popular New Year's resolution. As a nation, we have become far more health-conscious over recent years and there are a lot of people who want to slim down and get fit. You can even get supplements that help to achieve this weight loss goal with some great deals from retailers such as Chemist 4 U and Simply Supplements.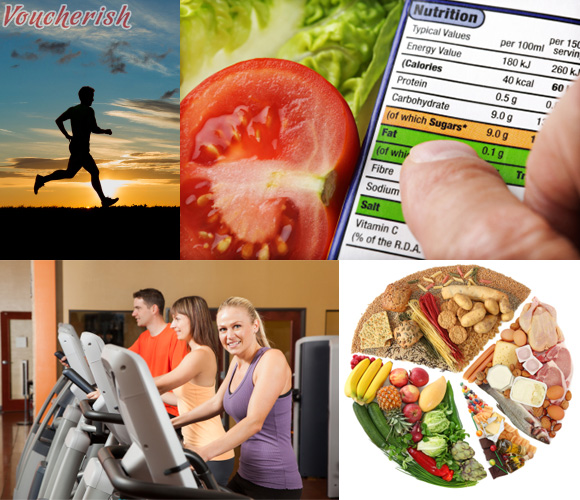 • Finances: A huge number of people decide to kick off the New Year with a promise that they will work towards improving their finances. This could include anything from streamlining outgoings and setting up an effective budget through to saving more money, reducing debt, or increasing income. When it comes to saving money you will find plenty of places that will enable you to do this from cheap travel deals from companies such as Aer Lingus through to low prices on all sorts of products from retail giants like Amazon.
• Career Goals: The start of the New Year often spurs people into action when it comes to their jobs and careers. For those who are unemployed, the resolution may be to find a job while those already working may be aiming to change jobs or work towards promotion. You could even consider going self employed and becoming your own boss by setting up a business and home office, which is made all the more convenient with specialist retailers such as Staples.
• Love Life: Love life is another important consideration for many people when it comes to forming a New Year's resolutions. For instance, some people who have been single for a long time may decide that this year is going to be the year that they make a real effort to meet that special someone. You can even get a helping hand by joining a reputable dating site such as eHarmony or Flirt.com.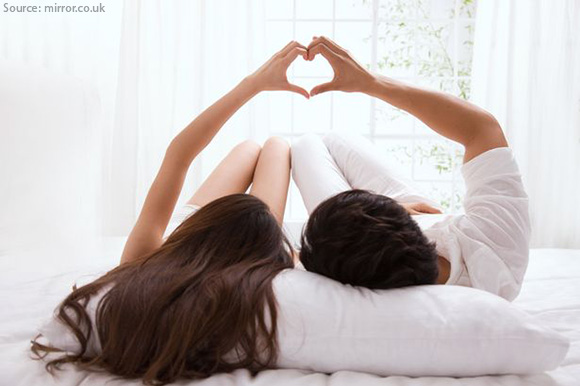 • Quit Smoking: We all know that smoking is not only hazardous to health but also extremely hard on the pocket. Giving up smoking is an extremely popular New Year's resolution – and one that is notoriously difficult for long term smokers to keep. However, there is plenty of help available for those who are determined and you could even switch to a vape to help you along with some great deals from retailers like eCig Delivered.
• Educational Improvement: For some people, the New Year will bring with it a yearning for knowledge expansion and learning something new. Educational improvement is a great resolution, as it can affect your life in many ways from your income to your career success. You can opt for a range of courses to help you along the way when you want to improve your knowledge and prospects including online learning from providers such as Rosetta Stone.
• Spending More Time With Loved Ones: We all lead busy lifestyles these days so getting to spend quality time with the family can be difficult. For some people, the priority for the coming year will be to spend more time with friends and family. You can spend quality time at home with them, enjoy more days out, or even head off on a wonderful holiday with your loved ones with great deals from the likes of Jet2holidays and Lastminute.com.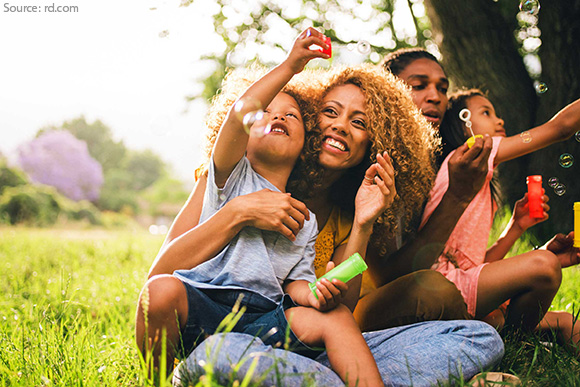 • Travelling To New Destinations: Some people will be eager to broaden their horizons in the coming year by travelling to new destinations and immersing themselves in new cultures. This is a wonderful and exciting resolution but can be costly depending on where you plan to go. However, you can save money by booking your travel and accommodation trough low cost providers such as Hotels.com, Trivago, and Thomas Cook.
Whilst not everyone will manage to stick to their New Year's resolution, it is well worth making one so that you have something to aim for when the New Year comes around.