How To Use Vouchers
Welcome to Voucherish.co.uk! Thank you for taking time to learn about our website. We bring you great ways to shop online at discounted prices and save a fortune!
Do you know that most online vendors have offers, discount and site-wide sales running almost every day? When you plan to buy any product or a service online, many great discounts are readily available.
During the checkout process, most online stores will have a field/section on their website where you can enter a coupon or promotion code. Entering a special code can give you a discounted rate, free shipping or any other offer on the product or service you are buying.
INSTRUCTIONS
Step 1: Choose the store name from where you wish to order the product – for example, www.pussycatlondon.com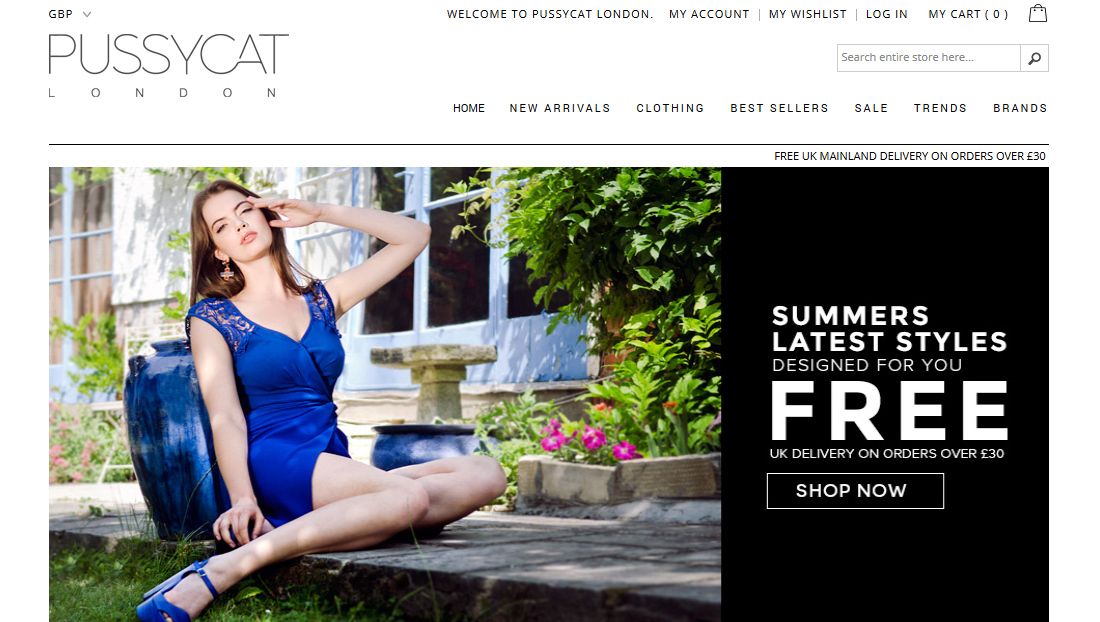 Step 2: Visit https://www.voucherish.co.uk/ for the voucher code of the respective store (for example PussyCat London).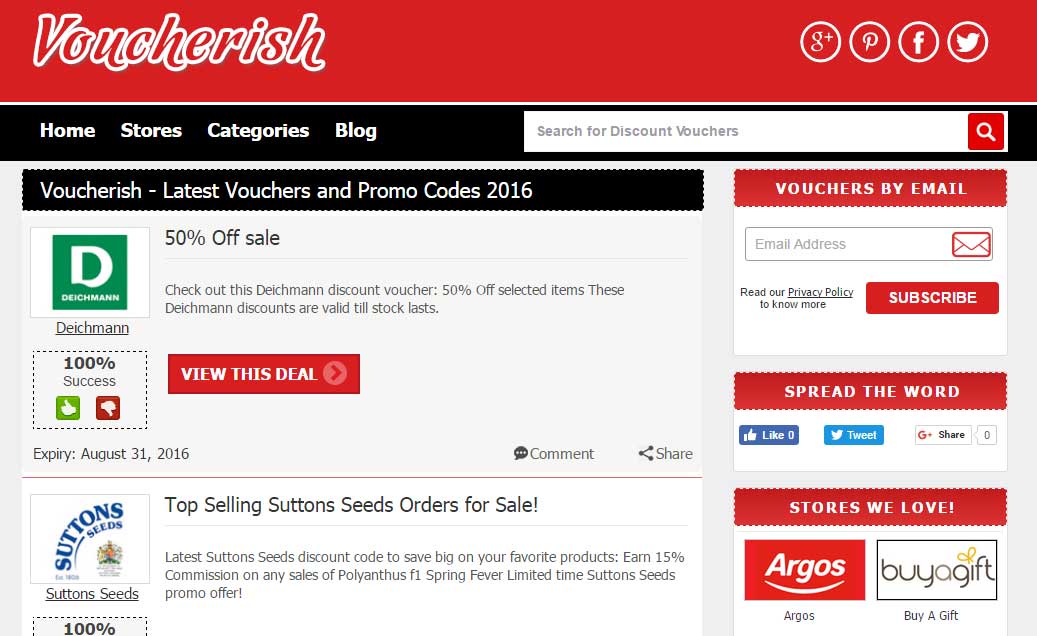 Step 3: Enter the store PussyCat London in searchbox of Voucherish and click on search button.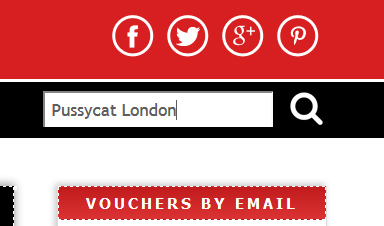 Step 4:
Now you will be presented with all vouchers belonging to respective vendor. Choose the voucher which you need.
Step 5: Click on the "SHOW DISCOUNT CODE" button of the chosen voucher.



Step 6: The voucher code will be automatically copied and you will be taken to that store. Just paste that voucher code during checkout at the store and you are done!