About BULK POWDERS
BULK POWDERS is an online portal to buy sports and nutritional products from the comfort of your house, ranging from whey proteins, high quality carbs, glutamine etc. The range of online supplements offered by BULK POWDERS is so huge that you name it and they have it. What is so different about this online supplement store – BULK POWDERS have an in-house production warehouse and they sell directly to the customers – what does this mean? It certainly means lowest prices ever because there are no dealers and wholesalers to take some of your money as product margins! None of their products could be found at any of the super markets or stores. You can order them online at the click of your mouse.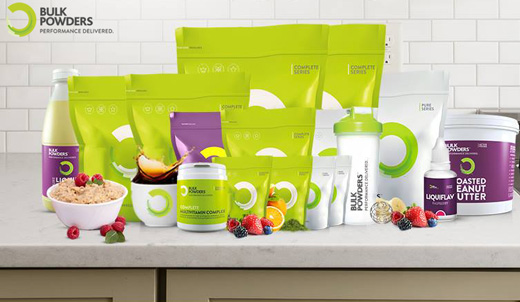 BULK POWDERS was founded by two Essex University graduates, Adam Rossiter and Elliot Dawes way back in 2005 and they have been winning accolades ever since like 'Best Sports Nutrition Brand' etc to name a few! That's all because their business model is simple – direct customer reach and best customer service with of course, lowest prices. Also, not to miss, this startup is one of the self funded ones with multiplying turnovers year over year.
Smart Shopping with Budget Friendly Offers
Lowest prices:  Each one of us is on the outlook for the lowest price along with best quality products. BULK POWDERS makes it possible by its excellent business model – direct consumer reach and in house production. They negotiate and research well on the raw materials to make this model work. What are they getting in turn? Excellent satisfied customer base! What more a company can ask for?
Bulk discounts: As every other company would offer, BULK POWDERS gives the best discounts for their product bulk powders. Whether you are a regular gym goer or a focused training regime follower, all of their products are just right for each one of us! Why not order in bulk then and get heavy discounts? Maintaining a good health will help to live longer, for this you can use the health & beauty product discount vouchers available at our site from retailers like The Protein Works and Just Vitamins.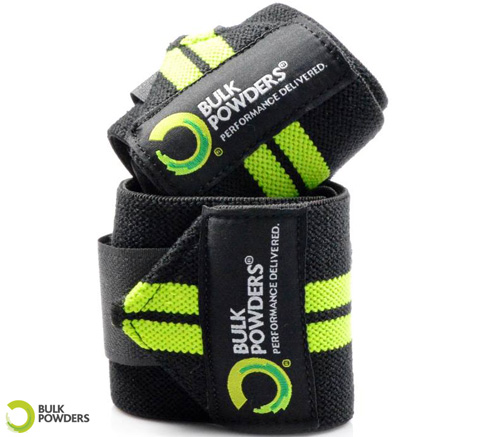 Round the year seasonal Sale: BULK POWDERS has a separate section on their website for seasonal sales round the year. And you get as good as 50% off on highly customer rated products. If you have a regular intake of nutritional supplements, do not forget to visit that section to have huge savings. An absolutely great saving scheme would be to combine this with bulk orders and there you go – cut down on your monthly expenses! Isn't it awesome?