About LivingSocial
If you are a person who loves to travel locally and try out the different things that a city has to offer, then LivingSocial is your ultimate guide. LivingSocial will go out of its way to help their customers have the best travelling experience. It does not matter which city state you are travelling to, whether it is Atlanta, Vegas, Miami or even San Diego, LivingSocial will help you find the perfect place to stay in. Going to a new city can be daunting especially when it comes to finding the right restaurant to eat in.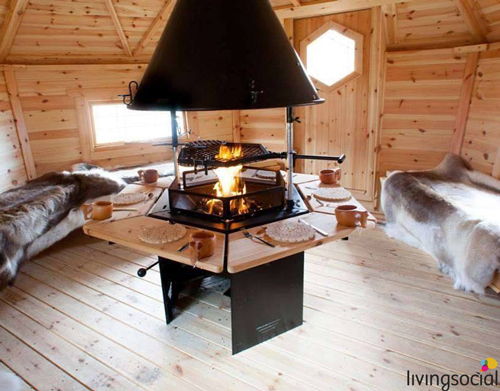 Well, at LivingSocial you can find out which restaurant has the best deals to offer. There is a whole list of different places to eat that you can find out. You can even book shows that are scheduled to be shown at the city that you are staying in. Buy different gifts and other stuff like electronic devices at the best deals possible only at LivingSocial.
Avail Phenomenal Savings
LivingSocial is just not about informing where to go, where to eat or what to buy. They allow you the freedom of buying all these at a very low price. Thereby you will end up saving a lot more money than you can possibly imagine.
LivingSocial has a whole host of products from various brands. If you shop with them then you can get discount vouchers. Using these discount vouchers you can now save up on your expenses and get up to 20% to 40% off on any products.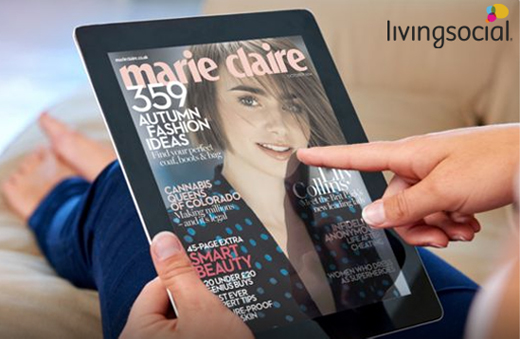 Normally you would have to pay a delivery cost on purchasing these items online. However, at LivingSocial you can get our purchases delivered for free if you just make a purchase of over specific amount.
If that doesn't satisfy you then you can try out their hotel deals. They have an impressive list of hotels that are offering promotional deals. These amazing deals allow you to save up around 39% to as high as 55% from what would have been their original price. At Groupon you will find similar type of vouchers on fashion, electronics and much more. You can get huge savings by using this vouchers.
You can even buy special gift items for your friends or family at LivingSocial. They don't necessarily have to be gifts wrapped in a box, they can be tickets or vouchers for a trip to the museum, tickets for rock climbing, or even offers to dine out at some restaurant. All these can be bought by spending fewer amounts thereby letting you save a lot of money that otherwise you would have spent buying expensive gifts.