About Zazzle
Some of us can do with any shirt that fits us. Some of us can do by buying any greeting cards for our loves ones. Some of us can buy just around any electronic items for our needs. The rest of us cannot. For those who want to personalize and customie whatever they buy, there is Zazzle. Known to offer everything from custom t-shirts to office products to kid items, you can customize everythign when you're shopping at Zazzle. You can even customize accesorries like tote bags. Don't worry if you're buying sunglasses or laptop bags or even cufflinks – if it's something that you've to own, why not make it different? Zazzle is an e-commerce site that guarantees your 100% satisfaction; or else they offer money back. Isn't it something that incites your curiosity?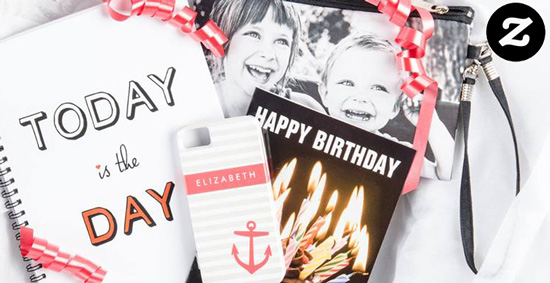 The company thrives in vibrancy for its people, customers and the suppliers alike, a mantra for its buzzing success. The company was launched in the year 2005 and since then has carved out an identity for itself in the UK. The company still believes and nurtures the work philosophy that revolves around the "CUSTOMER FIRST" approach. The company invests heavily in augmenting world class products from around the world and continually upgrades itself for showcasing them online for the customers in segments like clothing, accessories, home and pets, electronics, cards and invitations, gifts and many more. You will find all products varies from fashion to technology at virtual malls category of our site.
Saving Tips that Fits Your Budget
Savings on purchase brings happiness as it potentially increases the purchasing power of your hard earned money. As a family person, you work on a budget too. Here is a couple of tips on how you can save/earn money here.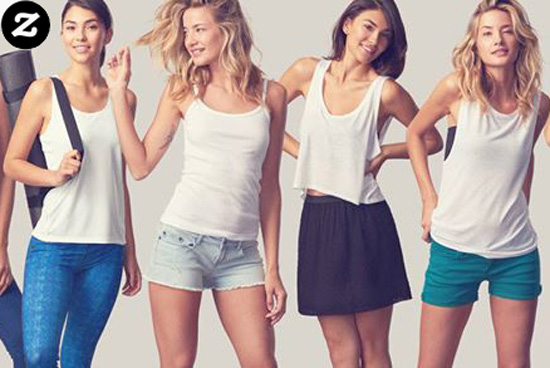 Gift Centre: Zazzle presents unique gifts that are customize one from the marketplace for your children, loved ones and colleagues.
Become a designer: This is indeed a unique opportunity to earn from Zazzle. The site encourages you for uploading your very own creations for FREE and earn a royalty anywhere in between 5% to 99%. Zazzle undertakes the marketing responsibility of your creations worldwide. That's amazing!
Promote a product: You promote Zazzle products among your known circles such as family, friends, colleagues and the neighbours. The site offers you a commission of 15% per sale and the volume bonus. This in other words construes that you stand to gain even visiting Zazzle site regularly, if not everyday!
Sign up: The saga continues on savings as the site has exclusive offers waiting just for you for signing up there. Under tab "Shop" on the home page, scroll down at the bottom you will find the option for signing up.
With the right tips, you can save more on your next visit to Zazzle. At Bargain Crazy you will find big brands at little prices with best discount offers.