---
---
There isn't a person on the planet who wouldn't jump at the chance to take an amazing summer holiday. Unfortunately, there are a lot of people who just can't swing it with their finances being the way they are. Even those who can find it in their budget to go holidaying still have to watch their cash while they're abroad. Just because you're going on holiday doesn't mean you need to eat gruel for the months before and after your trip. There are amazing ways for you to save money while you're on holiday. You just have to put them into action!
Here's the thing about holidaying in a Brexit world – we have seen an impact on the cost of holidays, particularly in Europe. So, our tips take Brexit into account to help you make the most of your big holiday.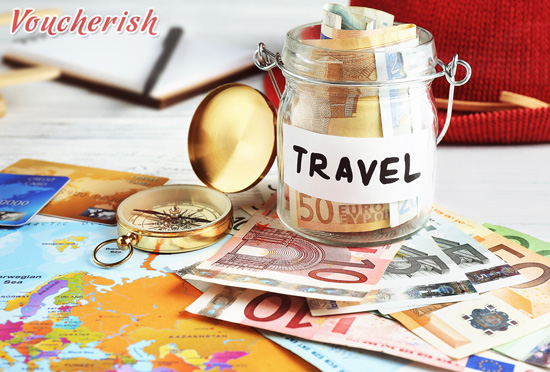 1. A Strong Pound
The best way to stretch your cash is to pick a country where the pound is strong. That might mean going somewhere that doesn't use the Euro. If you're into Mexico, Asia, and the Eurozone countries who haven't switched currency, like Poland, then you're going to get good value for your money. Croatia is another great spot to stretch your money. If the sun is an absolute must then your best bet might be to look for an all-inclusive holiday. This will take care of your food, drinks, and accommodation while you're abroad and you'll know you don't need to spend anything more than what you've already forked out to go.
2. Buying Currency
Never assume that the best place to exchange your currency is your personal bank. They might not be offering the best deal. Places like Travelex and FairFX might be more helpful for you. Don't forget that many major supermarkets are now in on the currency exchange action, they tend to offer competitive rates, too. Ideally, you want to exchange your currency without a charge or fee being placed on it. So, the airport is not the place to do that.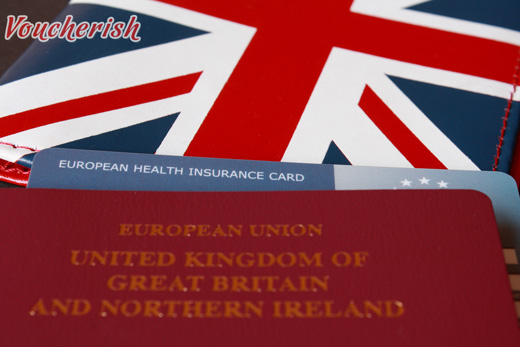 3. Travel Insurance
The Post Office might be able to help you on that front, thanks to discount codes and vouchers. If you're going beyond Europe then it's even more important that you purchase travel insurance as you will want to cover any medical issues that may come up. If you're traveling in Europe then make sure your European Health Insurance Card is in date. If it's not, there is still time to get yourself a new one. Of course, we don't know how much longer these will last. Regardless of the medical aspect, it's important to get insurance cover in case of cancellation, emergency or theft.
4. Forget Checked Luggage
If you're on a low-budget airline then you'll know how expensive it can get when you start looking into checking luggage and opting for priority. Forget checked luggage. Just go with the smaller cabin bag and pack wisely. It might not sound much, but it saves £20 a head, which quickly adds up if you're taking your family on holiday.
5. Eating Out & Getting Around
When it comes to eating – first, find a store where the locals shop. Buy snacks to keep handy. When choosing restaurants and cafes to visit be sure to avoid tourist areas. You'll spend far less if you go for eateries away from the sights. Better yet, follow the locals – they're going to know where the cheaper spots are.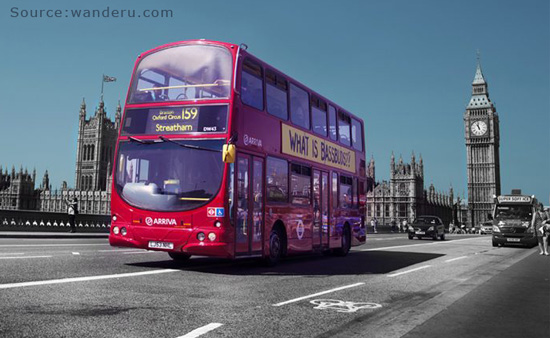 You probably don't need to hire a car, unless you're heading to North America. Most places have great public transport to get you to the sights or are close enough for you to walk. So, forget about the stress of car rentals and look into the public transport on offer before you get there.
You don't have to blow your budget just to enjoy your holiday. There are plenty of things you can do when booking your holiday to save money, just like you can protect your cash while you're abroad. There are also things you can do throughout the year to help save up to pay for your holiday. Try cutting out your daily trip to the coffee shop for a large latte. If you do this twice a week you'll save £8. It might not sound much, but over the course of a year, that's over £400. There are all kinds of small habits we have that are wasting our money. Try planning your meals more carefully and shopping to a list to save on your supermarket runs. You'll be surprised at just how much you can shave off your monthly spend when you're planning to put it to good use on holiday. Maybe next year you can swing that big holiday to Australia you've been dreaming of.