---
---
With Father's Day just around the corner, it is time to start planning big for your dad. But what makes Father's Day a special day for your father? What are those things that dads actually want to do and experience on this special day?
If you don't want to celebrate in the usual cliché ways and want it to make a memorable experience for your father this year, here are the five ways to do it.
1. Treat your father with some tasty treats
Dads are fans of good food and drink. Whenever there's a party, such as Father's Day, there must be plenty of good food available. You definitely want to ensure your dads get to enjoy all the culinary treats that he loves on this special day.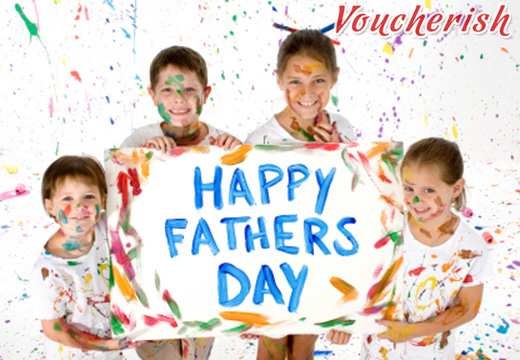 Instead of just serving a plate of good food, you want to kick it up a notch on Father's Day. Use Tastecard to book a table at a restaurant your dad has always wanted to go to. It can even be his usual place if that's something he loves the most in the world.
If you don't feel like going out, you can order some special treats for your dad to enjoy at home. Beerhawk has a great selection of beers that can make the day just a bit more special for your father. You could also get special snacks, such as cheese treats, from Pong Cheese. A proper hamper of your father's favourite treats is a great way to kick-start the day.
2. Provide your father with a new experience
Now, you'll also want to ensure your father gets to do something fun on the big day. This is a day to celebrate your father and there's no better time to make his wildest dreams come through than on Father's Day. Experience days from Red Letter Days or Virgin Experience Days are a fantastic way to create memories that will last a lifetime.
If your father is a bit of a daredevil, then you could take him to skydiving or drive Kart cars or dirt bikes. If you want something a bit less adventurous yet still exciting, hot air balloon ride or a helicopter ride are fantastic alternatives. For fathers who aren't after thrills but who enjoy the good things in life, wine tasting, cooking classes or personal guided art tours can be a good pick.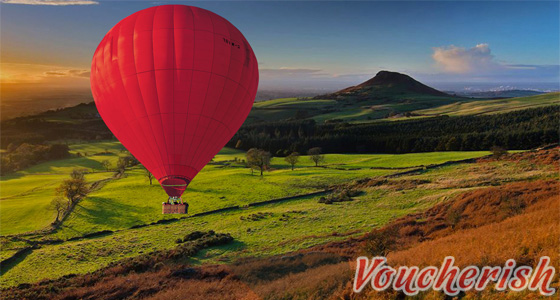 The key to picking a great new experience is about understanding your father. Don't pick something crazy if your father is not one for stunts and excitement. But remember to also pick something he hasn't done before to make the day memorable!
3. Let your father do what he enjoys the most
Aside from offering your father the chance to do something new and exciting, you also want to let your father let his hair down and relax. You don't want to pack the day full of activities that are unknown to your father but also let him do something he enjoys the most. As much as you want the day to be memorable and exciting, you also want your father to get a chance to relax.
So, if you dad is a big fan of movies, shop for the latest blockbusters at VUDU. If he loves to read, you could check out the best Father's Day picks from Waterstones and let your dad enjoy a few hours of quiet time – perhaps with a glass of whisky! Your dad might also enjoy a trip to the local golf course or you could go fishing. Fishing Trips has great fishing trip experiences available to book for fathers that love to catch their own meals.
4. Make sure to record it all
It's important that you don't just fill the day with memorable events but also capture all of it. There really isn't a better way to create memorable moments then to ensure you can relive them whenever you want through photos and video. So, get a video camera from John Lewis and spend the day filming your father's fun day. You can then gift the new video recorder for your father to use later on – you catch two birds with one stone!
If you want your father to have a lot of fun this Father's Day, the above five ways will help create a memorable and joyous day.
5. Give your father a gift to remember
Of course, a memorable Father's Day will require a gift or two for your dad. You don't want to get the usual socks and shirts but opt for something a bit more special. CNET has listed the year's best tech gadgets to buy for your father, which is full of fantastic choices for your father. Who wouldn't want a drone for their special day?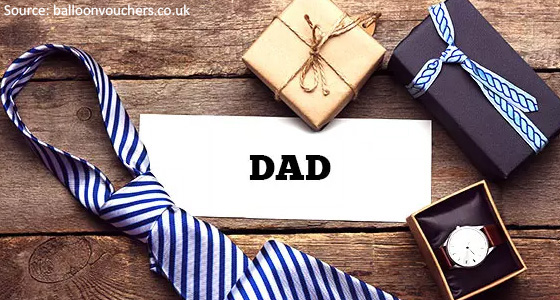 Another great gift idea is to offer your dad a bit of pampering. A spa trip, perhaps together with his wife, will be a wonderful gift. It's also not that common so your dad will be pleasantly surprised.