---
---
While it may seem like a simple job of point and shoot, photography is a skill not everyone can master. Remember the old days when taking a single picture without the help of a phone camera seemed like a painstaking task? With the influx of smartphones in our lives, this has become a tad easier. But, if you are someone who craves that perfection in every shot of theirs, they put up on Instagram and Facebook, then it certainly will require a fair amount of work on your part to learn the intricacies. In this post, we will talk about some essential tips that you can incorporate into your daily snapping activity to make photos more professional:
1. Rule of the thirds:
The rule of the thirds is albeit a simple one and perhaps the most important of the lot. It merely means that you put the most critical elements of your photos off center. An image needs to be broken down into thirds both horizontally and vertically and create points of interest. Imagine a grid line dividing your frame into three vertically while two lines dividing it into three horizontally as well. Now, remember to place your subjects into that shot keeping in mind the imaginary grid line. This will allow the pictures to come out with more nuance and clarity.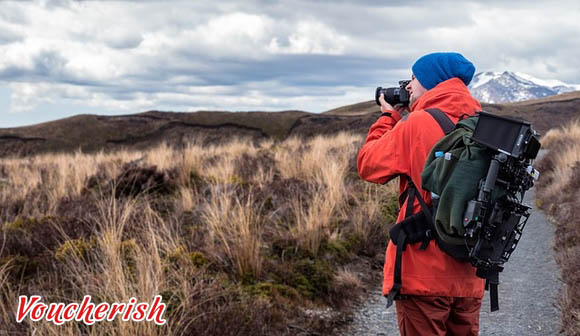 2. Make use of Leading Lines:
The use of leading lines is a common practice amongst photographers. These can be in the form of various things in your background for example buildings, road, vehicles, trees, etc. This is where it gets tricky. You now need to take your subject's attention to the point of your current focus. Draw the viewer's eyes to the subject and have them concentrate you for a few seconds. How you guide the viewer also will have a direct effect on the outcome of your picture so you will need to care for that aspect as well. Looking to get your photos printed at budget-friendly prices? Head to Snapfish and get up to 50% off on all Snapfish Ireland Products.
3. Consider new stances and perspectives:
Merely changing your stance and the angle of your shot can be the difference between a good and a great photo. Take for example a simple shot wherein a birds-eye view of a person can make them look small while the same picture from below can give a towering effect. So, the next time you look for a shot, consider spending a few moments on a perspective that will render the shot just about perfect. Now, take it from there. How about polishing your skills in a photography event this year? Sky Arts have launched a unique one of a kind photography competition. Head to Voucherish and grab your deal for the event.
4. Pay special attention to background and depth:
A virtue of a good photographer is their way of conveying dept in the photographs. Always look to include some elements in your pictures. This will make it come out livelier and not make it look bland and lifeless. This can be in the form of many different things including a new background or shooting the portraits by getting the subjects closer to your camera. It is just the tiniest of details.
5. Good lighting:
Another definitive thing that can't be ignored if you are looking to achieve that perfect shot for yourself. Always ensure that your subject has enough light to be visible. A lack of proper lighting means a lackluster shot. Learn not to shoot with automatic lighting unless necessary. Automatic lighting tends to use a high ISO setting which in turn result in blurry and grainy shots. Small things like a camera flashes, light reflectors can be the key to achieving that perfect shot. Add a small reflector to your budget or external flashes available in the market provide greater flexibility enabling better light to your shots. Who says you can't use natural light to your advantage? Ever tried shooting at golden hours, a time just after sunrise and just before sunset, bright lights. You can play around these small details creating beautiful effects to your shots.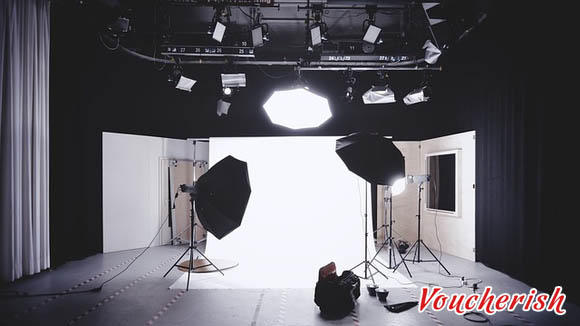 6. Editing:
Last but not least comes the editing part. You ought to be well versed in both taking pictures and editing it if you are looking to be a standout in the crowd. There is a plethora of editing tools and software available that one can use to edit and give a finishing touch to their pictures. Ensure that you use a light touch while redoing the pictures and always ensure that you have a backup in place just in case you don't like your recently edited pictures.
So, there we have some essential tips for budding photographers that will help make their photos look more professional.