---
---
The Black Friday sale might be finally over but it doesn't mean that deals would stop pouring for customers. The holiday season is still in full effect until the end of Christmas and many retailers are making use of this period to offer a great variety of products at amazing discounted prices. Customers can expect a steep dip in prices here in almost every sector possible, be it clothing, electronics or beauty products. In this post, we will look at some of the major holiday deals and steals being made available to customers currently.
1. Asos:
Asos would be continuing with its holiday season sale providing up to 20% off on all clothing apparel on its website. You can get great deals on tops, jeans, jackets, accessories and beauty line and more on the company's official portal.
2. Boots:
Boots is offering heavy discounts on all its product range including electric toothbrushes, perfumes as well as shavers on their official website. Customers having an Advantage Card can even get up to £10 worth of points on spending £60.
3. Boohoo:
Boohoo is offering a staggering 25% off on all its clothing apparels including knitwear, boots as well as jackets for ladies. Customers are also being offered a free next day delivery on all their purchases.
4. Debenhams:
Get maximum discount on all your designer brands at Debenhams sale this holiday season. This includes an off on women's knitwear, shoes and boots as well as lingerie and nightwear.
5. Amazon:
Amazon's discounts and promotions will go on till the end of the holiday season. There are great deals currently on a wide range of products most notably electronics. A steady drop of 39% is being provided to patrons on the Amazon Echo (2nd gen) smart speaker. This is being made available in a limited edition grey.
6. Argos:
Gaming fans definitely have something to rejoice in this holiday season fest organized by Argos on its site. If you are looking for the best gaming console in the market then you need not to look any further. The Sony PlayStation 4 Slim Red Dead Redemption 2 Bundle comes at a steep price drop. This comes in a bundle that contains DUALSHOCK 4 Controller, a 500 GB Jet Black PS4 and a free new game release in the form of Red Dead Redemption 2.
7. RyanAir:
For travellers, there is good news after all. RyanAir is attempting to decrease its base fares this December providing customers a chance to book domestic flights at great discounts. The low-cost airline already has had a flash sale of £7.99 earlier this week. However, this is bound to return back in a few days again with an extensively better deal for customers.
8. Air New Zealand:
The international airliner is back with some great offers again on the eve of both Thanksgiving and the holiday season in entirety. Their last sale saw them being sold out literally within minutes of them showing up on different websites. The air liner's website currently has 100 return flights on offer to Los Angeles. This is bound to be modified within the next coming days to other destination as well.
9. Expedia:
Expedia is once again back with its juicy holiday offers and packages. The company offered massive discounts last year to the tune of giving 50% off on all hotel bookings and another £330 off on spending anywhere up to £800. Currently, there are more than 5 lucrative flight and hotel deals on offer to major holiday destinations including Paris, New York, Orlando as well as Phuket.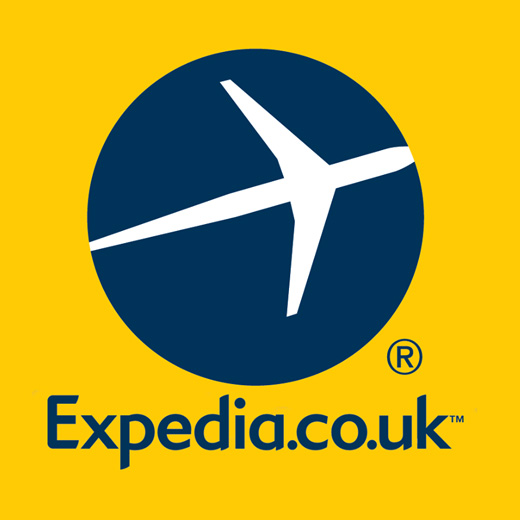 10. Thomas Cook:
Thomas Cook is already raring to go with the Black Friday sale but has also announced different deals till the days leading till Christmas. Some great deals are being provided across Europe to places like Tenerife, Greece as well as Italy.
11. Virgin Trains:
Looking to buy your ticket home for the holidays? Virgin Trains has got your covered. The company is offering patrons with a price slash. Expect a dip in the prices to a tune of 52%. This deal includes fixed family tickets and also an upgrade to first class for as low as £10.
12. John Lewis:
The holiday season deal applies to toys as well and people looking to buy some quality gift for their beloved ones can do so right now. This, however, will be applicable to products until stock lasts. Consider a serious prize dip in the toy section on websites like John Lewis.
So, there we have some favourite holiday sales and steals that will be available till Christmas. Make sure to make it worth your while till stocks last.