---
---
Holidays are the best thing in the world. While you can always book a hotel and flight in just a few clicks, what if you want something different from your holiday? What if you want to book a themed vacation with a bit more action?
A themed vacation means that you'll get to enjoy something extra as part of your holiday. You can book a holiday that centres around a hobby you have – or go with a vacation that's all about health and fitness to guarantee you return back to work like a new person. Finding the perfect themed holiday isn't difficult either. In this guide, we have some tips for booking your perfect themed vacation and plenty of sources to get you started.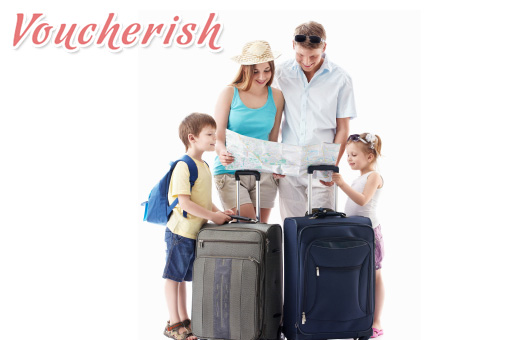 Tips for finding the right holiday
You should always start your holiday browsing by listing a few ideas of what you want to do. What would your theme holiday be like? Does it involve a lot of surfing or is it about healthy eating? When you have an idea on what you want, you can start browsing for suitable options.
The quickest pick is to Google your themed vacation idea and sees what comes up. Follow the link and take notes on what is on offer. It's important to pay extra attention to where and when the vacation takes place, and how much it actually costs. Some holidaymakers don't always display the price clearly.
When you find something you like, continue with your research. See if there are reviews available on the actual holiday as well as the destination. You don't want to end up staying in a bad hotel, even if the actual holiday seems fun. So read about the accommodation and the surrounding areas as well – do they seem like a nice place for a themed activity?
Before you book your holiday, do a final check of the prices. Can you find a discount code online via voucherish.co.uk? Does another holidaymaker offer a similar deal for cheaper? You want to make sure you get the most for your money.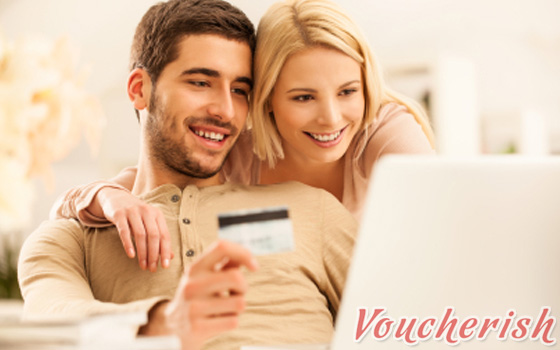 Further sources for booking your trips
You have plenty of sources available for you when it comes to booking a themed vacation. If you want to skip Google and go straight to the holidaymaker, we recommend checking out the following websites:
Booksurfcamps.com
If you like to combine surfing waves with some well-deserved relaxation, then you should check out BookSurfCamps.com. The website offers a range of surfing holidays in different destinations and for surfers of all skill levels – you don't need to be a pro to find a fun holiday!
Bookmartialarts.com
If you're a fan of martial arts, BookMartialArts.com is a site full of vacations for the body, mind and soul – you can push your limits to a completely new level and come back as a renewed person after these holidays. The site lists has holidays and martial arts camps from over 105 organizers around the world.
Bookallsafaris.com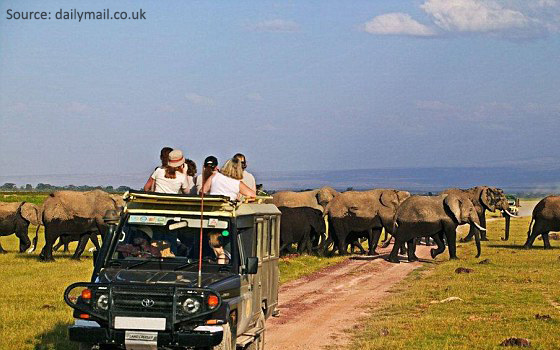 For those looking to connect with nature, BookAllSafaris.com is a great resource. It compares safari tours and wildlife holidays from a range of organizers in different parts of the planet. You can find both budget-friendly holidays and luxury resorts on the website.
Bookyogateachertraining.com
If you want to get away from the hustle and bustle of modern life, BookYogaTeacherTraining.com will find you a way. You can transform your life and start focusing on the essentials. You not only learn to look after yourself but also help others to find the same peace within them.
Now, a themed holiday is more than just a vacation. It is often an experience of a lifetime and you won't just feel more relaxed afterwards but also like a new person. If you've ever been on a themed vacation, check out the tips and resources above and start planning for your first trip. You won't regret it!