---
---
Black Friday is almost upon us and so is the anticipation for big savings and great deals. A concept adopted from our American cousins, Black Friday today has become a major cultural and economic phenomenon both in the states and in the UK. With retailers all across the country slashing their prices, this is one of the busiest days of the year. If estimates are to be believed, shoppers in the UK are expected to spend more than €1 bn by the end of the period. That is indeed quite a lot of money changing hands within a period of three short days.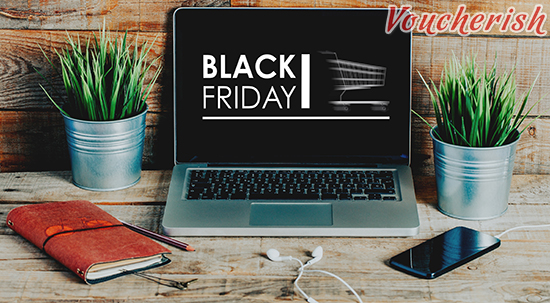 When is Black Friday?
Black Friday falls on 23rd November, 2018. The tradition comes from the US after the Thanksgiving holidays which takes place on the fourth Thursday of every November. The immediate next day is Black Friday when people officially begin their Christmas shopping. What initially started as a US tradition has managed to sweep itself across the globe in countries like Canada, Mexico, UK, Netherlands and South Africa.
Black Friday was initially coined by the Philadelphia Police Department in the 60's to describe the heavy traffic on the roads and crowds on the sidewalks after every Thanksgiving. There is also a parallel story to the origin of the theory which is implied for a business when it starts making a profit. The business during this period is said to be so good that it keeps retailers sorted for the remainder of the year. In this post, we will provide a comprehensive survival guide to help you survive the shopping extravaganza that dawns upon us once every year.
1. Budget:
The first and foremost thing to do before you plan on shopping at the Black Friday sale is to prepare a budget. Its too easy to give into the temptation of buying things that you don't even have a need for, all because its available on a discount. The last thing you want is a sale turning sour for you and your pocket. A good way to go about the whole thing is to prepare a budget aforehand and making a list of the things you need for yourself. Holidays shouldn't make you dull and lazy. Invest in some gym equipment and save up to €36 with every order from Gym Company.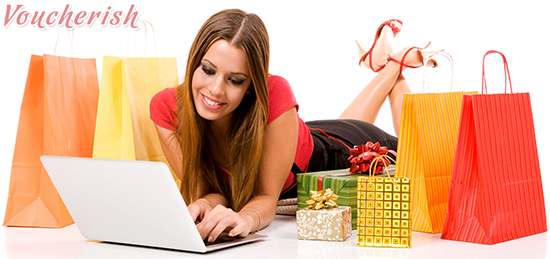 2. Research:
Once you are on top of budgeting and have prepared your list, the next step is to do some research. Check out different websites from where you will be buying your things and see if they would or wouldn't be providing deals and discounts. Some retailers in the UK chose to refrain from the Black Friday sale and it might not do to let your hopes high when the product you are looking for isn't even on sale. There is also another advantage to doing research beforehand though. Many retailers start their discounts early every year leaving customers more time to get things. Retailers like Argos, Carphone Warehouse, Amazon, PC World start their discounts as early as October.
3. Keep an eye on delivery costs:
Shopping online is indeed a comfortable way to enjoy the Black Friday sale but do be mindful of the accruing shipping charges on your purchases. This tends to be a common problem amongst shoppers online during the sales period. Some websites even slash the cost of products on the website only to add the extra charges along with your shipping charges. So check in advance the total cost of getting each item delivered to your doorstep. Why not make use of Thanksgiving holidays to enjoy some much-needed vacation with your partner? Book with British Airways and get up to 55% off on overseas destinations.
4. Be mindful of the different terms and conditions as well as return policies of websites:
It pays to be in the know-how of things. Make sure you check out terms and conditions, adhoc charges as well as return policies of the website you are using. Some websites also don't offer returns on the things purchased during the sales period. Nowadays, most websites provide you up to 14 days if you wish to cancel your order and get a refund of your money. Also, there are provisions for a full refund if the quality of the goods bought by you at the sale seems not at par or are defective.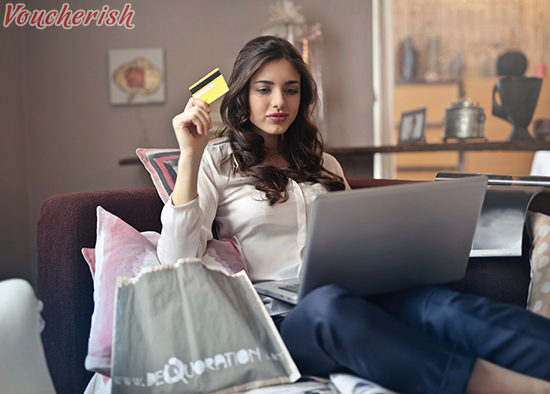 5. Prep up again:
If you have decided to shop from a list of particular websites that you have compiled and listed down, then make yourselves an account on all these websites and add your payment details before you sign in for the sale. Account creation tends to take time and may load slowly during sale events. Taking care of these small details will help you in faster and smoother checkout.
So, there we have compiled a small survival guide for online shopping this Black Friday. Make sure to use this guide for a hassle-free shopping experience.