---
---
You might want to buy the super-slick, stainless steel Sony SmartWatch 3 as a fashion statement, the Tag Heuer Connected for its impressive craftsmanship, the LG G Watch R for excellent fitness tracking, or the New Nixon Mission for exhilarating outdoor pursuits like surfing, skiing and snowboarding; but there are a wide range of parameters that need to be considered before you buy any kind of wearable technology. With this meticulously compiled Buyer's Guide, you'll hopefully come closer to picking out the right Android Wear Model for yourself!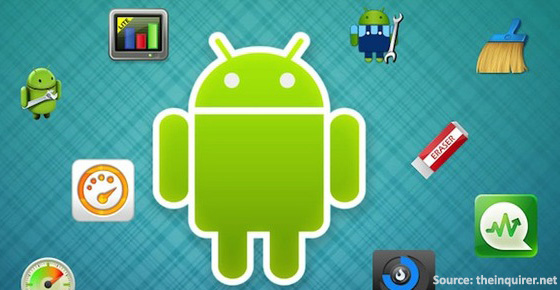 1. Overall Functionality Ever since the first Android Smartwatch (the LG G Watch) was released in 2014, wearable technology has become an obsession with gizmo geeks. Now when you're out to purchase one for yourself, first go ahead and decide why exactly you want to buy it. It could be one or a combination of several reasons like fitness tracking, for outdoor navigation, media functions, measuring health parameters, data synchronization, and communication and so on. Some of us would prefer to flaunt it as part of a flamboyant lifestyle, while others would have commercial or business requirements. 2. Specifications and Features The specifications that need to be checked include the manufacturer, the Android version, Processor type, Screen Size, Battery Capacity, Wristband Width and the Bluetooth version, while the range of features that vary from model to model, include Developer options, GPS, notifications like Link Loss Alert, View Content and Missed Call Alert, Voice Control, Find my Phone, Notification Responses, Vibration, Backlit Screen, Accelerometer, Magnetometer, Gyroscope, Ambient Light Sensor, Screen Resolution, Dust and Water Resistance, Clock Display Type, LED Flashlight and so on. 3. Ease of Use Reading genuine Android wear reviews to adjudge their ease of use, is a very important step that every eager smartphone buyer must carry out without fail! The basic aspects of using any smartwatch include finding directions by voice, selecting a mode of transport to commence the journey for navigation and run tracking, using apps like Google Fit to monitor various health parameters like heart rate, calories burnt etc and integrating with compatible devices like body smart scales for goal checks. Similarly check for factors like ease of play control, volume control, images etc for media-related purposes. Online retailers like eGlobal Central offer fascinating offers on the latest tech products for you to go with the trend.
4. Aesthetics If you're on the lookout for a model that's extremely classy-looking, the Tag Heuer Collection of Android wear is exactly what you need, being voted as the first and best luxury smartwatches to have been launched. But make sure that aesthetics is not the only criterion based on which you formulate your purchase decision. 5. Check out the Apps The App Set up for Android wear is somewhat different as compared to that on an Android-based Smartphone. You can easily take your pick from almost 300 exclusive smartwatch apps in the Google Play Store. Multi-device connectivity and specific apps for wear compatibility are other salient features of Android smartwatches. 6. Do Endorsements matter? It might be tough to admit, but celeb endorsements end up affecting our purchase decisions more than we think. But when it comes to purchasing Android wear, it's always better not to get carried away! The important aspect here is to see if the personalities who're associated with it, have in any way, added value to the functionality or visual appeal of the smartwatch. For instance, Alpina not only has professional athletes and mountaineers like Melissa Arnot and Victor M Jeandet endorsing its outdoorsy wearable gear amongst its collection of horological smartwatches but also uses their real-life feedback to improve the watch's efficiency in rugged terrains and tough environmental conditions. Should you be looking out for Alpina's latest collection or even the new Nixon watch for surfers (which happen to be the latest rage in the realm of skiing, surfing and snowboarding).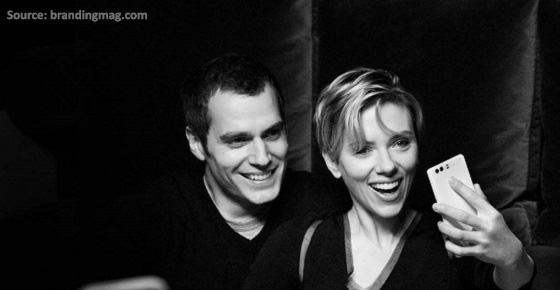 Summing it up! In addition to other factors, price is an obvious consideration that'll limit your choice of Android wear, but if you keep track of the best online deals and offers with online retailers like Argos and Currys for that matter, you're bound to receive high value for money on your smartwatch deal!