---
---
Many businesses these days are keen to try and boost their success by increasing awareness of their goods, services, and brand. The key way in which this can be done is through marketing and advertising, but in the past, this has been very costly. However, these days the digital era has produced some very cost effective solutions for business, including the use of social media. The various social media platforms are ideal for not only improving exposure and raising awareness but also for a range of other purposes. All you need to do is work out the most effective and efficient ways to use social media to benefit your business.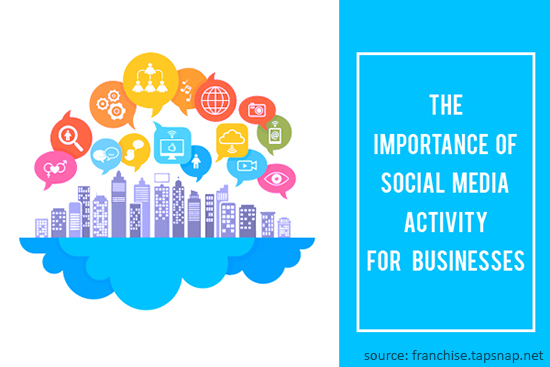 Some tips on making the most of the social media
If you want to make the most of the social media to aid the success of your business, here are some tips to follow:
Communication: You can use social media as a means to communicate with your customers rather than relying on emails, calls, and letters. This enables customers to benefit from a far quicker response, which will earn you brownie points in terms of efficiency. In addition, it can save your business the time and money that is involved in other forms of communication. Even retail giants like Halfords now use social media to communicate with customers.
Customer engagement: Social media sites provide a great way to engage your audience and enjoy building a rapport with them. By adding quality posts that are relevant and interesting, you can get responses from audiences and you can even get shares, which can increase your customer base and followers. In addition, you can engage your audience on personal levels, which can have a huge positive impact.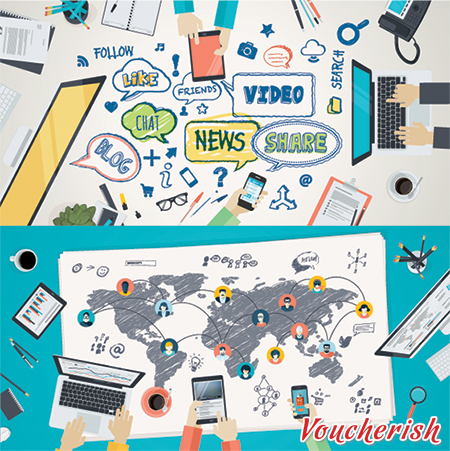 Market promotions: If you have a special promotion or offer, letting your audience know via social media is a great way of marketing it. You can even offer exclusive deals to your followers, which could mean more people start following you. Companies such as the jewellery retailer, F. Hinds Jewellers, use social media to let their readers know about new offers and promotions that may be of interest to them.
Branding of products: When you have a new line or product, you need to make your customer aware of it. The easiest way to do branding of the product is promoting product on social media pages. Your followers can then get the information straight away and they can share with anyone else they know that may be interested. This is a cheap, fast, and effective way of advertising a new product or service, and is used by many companies such as Novatech.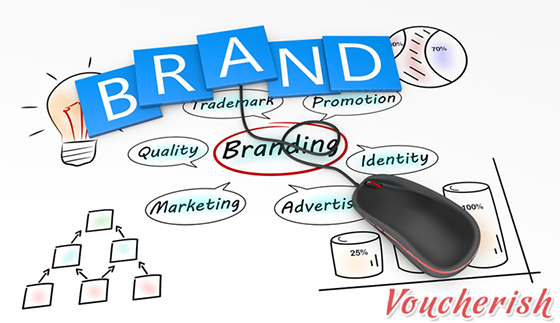 Give advice: Submitting posts that offer valuable advice to customers is another great way of using social media to keep them engaged and earn your business more respect. You can also incorporate your own products and services into the advice you give, such as promoting gifts for Father's Day by doing a blog on gift ideas. Big name retailers such as John Lewis have great success by doing posts such as these.
Keep customers up to date: Keeping customers and followers up to date with your social media posts is a big part of engagement and building relationships. You can post informal, friendly updates on everything from competitions and events through to videos and photos that you think they may want to view. As an example, supermarket giant Morrisons puts all sorts of information on social media, from deal and offers through to recipes and event photographs.
All of these tips can help you to make the most of your social media use as a business, and will help to keep customers happy as well as boosting your chances of success.
Focus on quality and relevance
One thing you do need to bear in mind is that, in order to use social media effectively, you need to focus on quality and relevance. All posts should be well written, interesting, attention-grabbing, and relevant. Also, use images as much as possible to draw readers' attention to the posts. Another key consideration that is very important is regular updates. You can't get away with posting something every couple of months and hoping for the best, as you will have lost most of your followers by then. Make sure you post regularly to keep your audience coming back for more. However, don't let quality slide in a bid to put more posts on – you still need to maintain that.
Conclusion
There is no doubt that social media has become a huge part of the overall marketing strategy for businesses. However, you need to ensure you don't make the mistake of thinking that it is only useful for marketing. You can gain so much more from effective use of social media, including the respect of customers and a positive boost in reputation.