---
---
For many businesses, PayPal is the first choice when it comes to online customer payment options. It's the most well-known solution on a global scale. Using PayPal ensures that transactions are secure and processed in a timely manner.
But PayPal is not the only option for you as a business. There are other secure payment options which can be beneficial to use, for you and your customers. We are going to take a look at five of the best that you may want to consider.
ProPay
ProPay offers easy to apply processing tools at competitive rates which enable you to accept payment with all major debit and credit cards from your customers. ProPay is an excellent solution for direct sales and can help you grow your direct sales businesses effectively.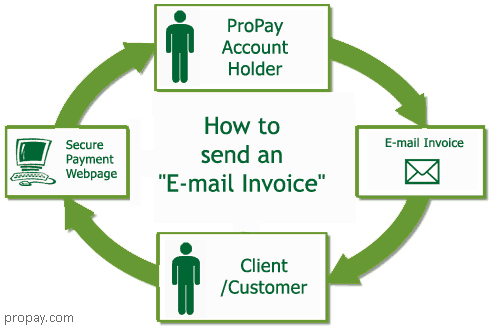 ProPay is a well-known and well used tool that is popular across the board, with software developers, online marketplaces and online communities. One of the major reasons why ProPay is so popular is that it's full service. You do not just get transaction processing and sponsoring, you also get instant boarding and underwriting. This is everything you need from an efficient online payment solution.
WePay
WePay is a payment platform that gives you the functionality that you need without any additional frills that you do not need. It's simple to add as many users as you need and to switch around credit card details.
This solution includes integrated security so that you can be sure of the integrity of all transactions. Customers also have the peace of mind of knowing their details are safe with you.
You get all of this without ever compromising your brand identity. You can use WePay within your own software and it does not interfere with any of the functionality. You have full control over what transactions look like for your customers.
You also have access to features including secure checkout forms, customer confirmation emails and customer support emails. All transaction functionality is available on mobile as well as desktop.
One of the best things about WePay is that all of the background details are handled for you, including regulatory compliance, licensing and tax documentation.
Skrill
Skrill is rapidly becoming a common payment method for many online businesses. Customers can pay for services twenty-four hours a day and from any location. Skrill pays strict attention to the security of all transactions, with anti-fraud procedures in place.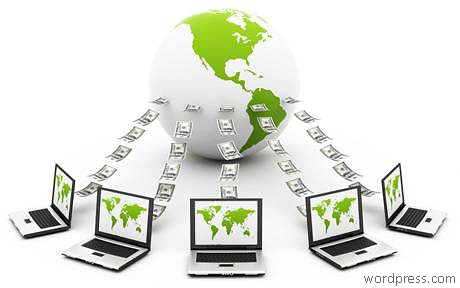 Your customers will appreciate the ease of use of Skrill. All they need to use the service is an email address and sign up is simple and fast. The system also allows for the use of forty currencies.
It's also easy for Skrill users to transfer money to and from their Skrill account, making it a simple process for them to shop with you.
Click2Sell
As well as having all of the features you would expect from an excellent alternative to PayPal, Click2Sell also enables you to accept payment using PayPal itself and Skrill, as well as major credit and debit cards. This means your customers get the convenience of being able to pay for your products in several different ways.
You are also able to track sales effectively using the included software. You can produce and use easy to read reports. This functionality helps you to develop effective sales strategies.
Stripe
Stripe is one of the new kids on the block when it comes to online payment providers. It's a start-up business that appreciates what other business need from an online payment solution.
Stripe works with some of the biggest online companies to help them develop subscription services and payment systems. It has full-service functionality and helps to enable the creation of e-commerce stores and crowdfunding platforms.
Stripe is highly effective and it's quick and simple to use. It's not just an alternative payment solution; it helps you to create an efficient and high performing online sales presence.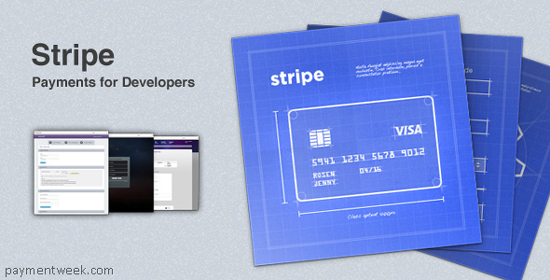 PayPal is not going to disappear from the world of online payments anytime soon. It's already developed a global presence that has made it a popular choice with merchants and customers alike. This does not mean you cannot look for viable alternatives as a business. Adopting different payment options means that you broaden the shopping experience for customers.
Hopefully, the information we have provided can help you make a decision as to what choices you make when it comes to online payment options. Remember that you need to do your research fully before you make a final decision. Visit the websites of the providers you are interested in and check out the functionality that is provided.
Once you have done this you can make an informed choice that is the right one for you.